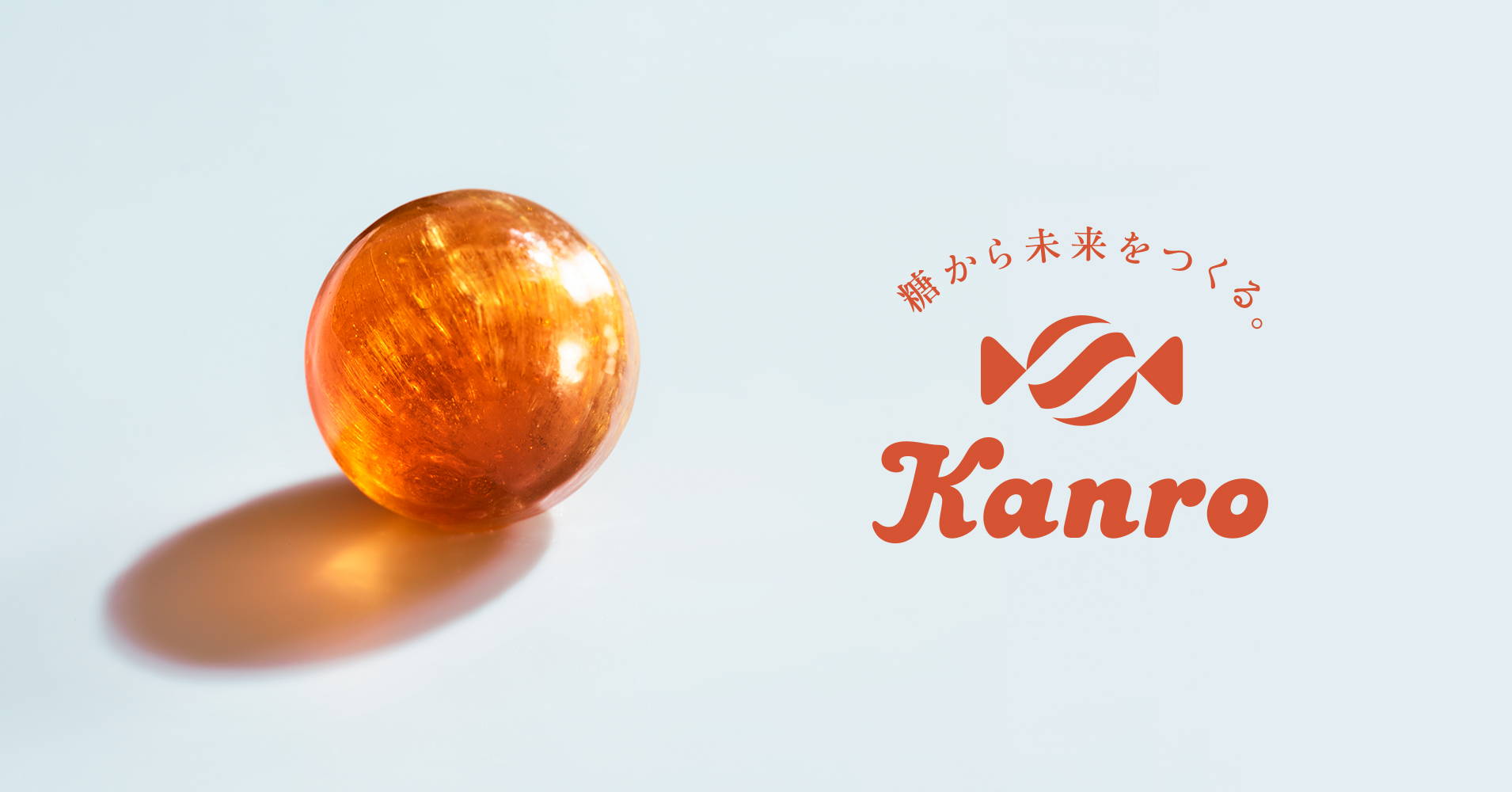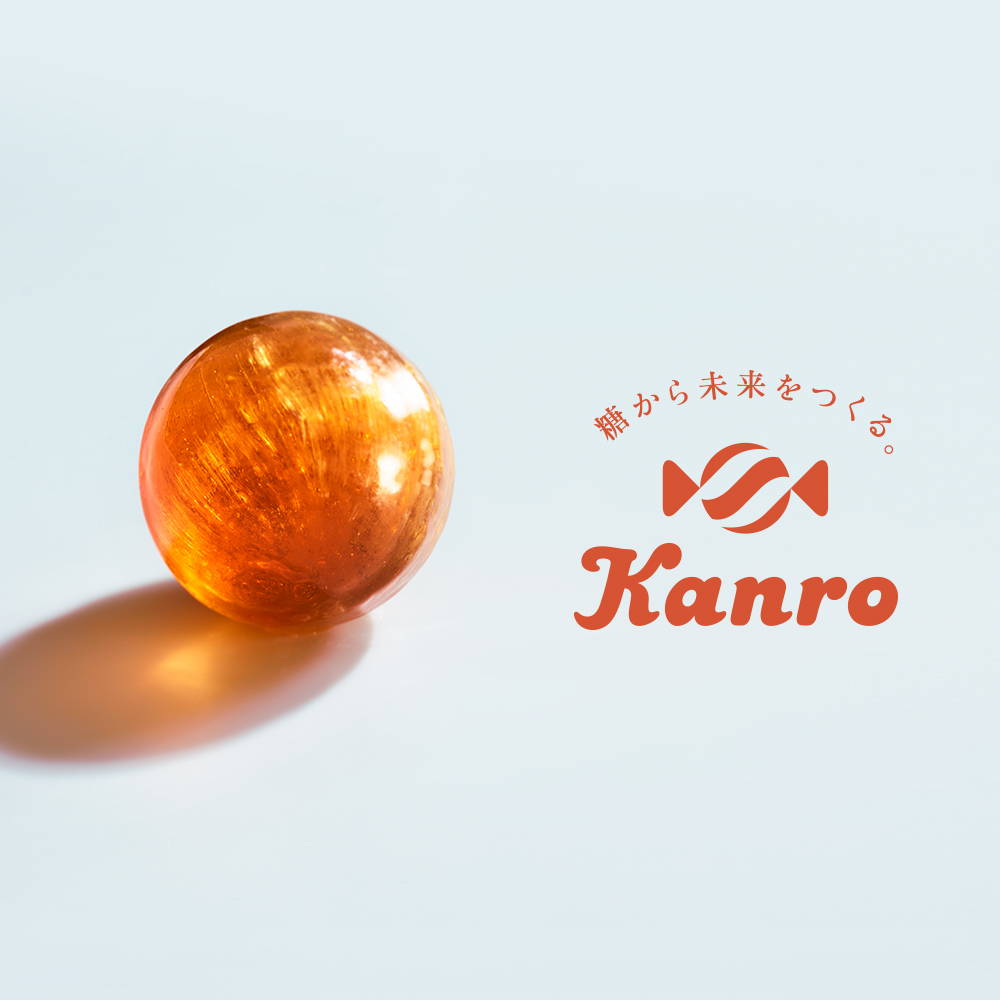 Japan has loved the candy カンロ飴(Kanro Ame) for over 60 years.
This piece of Japanese nostalgia continues to evolve.
The combination of soy sauce's deep flavor
with new ingredients give it the taste
of both nostalgia and newness.
It's unexpected and yet somehow familiar.
Enjoy its fun and mysterious flavor.